Beautiful Smiles Made Possible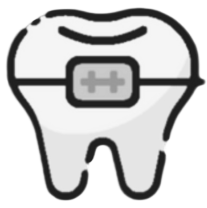 Fixed Braces
Invisalign
Invisalign First
Retainers
Jaw Malalignment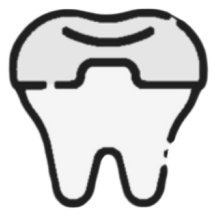 Crown & Bridges
Dentures
Veneers
Teeth Whitening
Dental Implants
Jaw-Joint (TMJ) Pain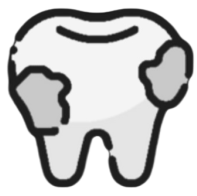 Gingivitis | Periodontitis
Crown Lengthening
Bone & Gum Grafts
Dental Implants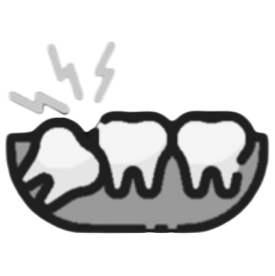 Wisdom Tooth Surgery
Dental Cyst Removal
Sinus Lift & Bone Graft
Dental Implants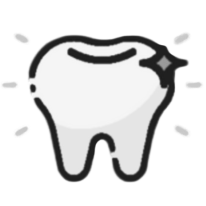 Scaling & Polishing
Fillings
Extractions
Your One-Stop Multidisciplinary Specialist Dental Care
Established originally as an
orthodontic centre
in 2006 for
both adults and children
, various aspects of
restorative dentistry
like
crowns, bridges, implants, veneers and teeth whitening
were added to complement the centre's repertoire of aesthetic services. To cater to the growing demand of our patients, other adjunctive services such as
oral surgery
were also made available so as to be a
one-stop multi-disciplinary aesthetic centre
.
Centrally located outside the CBD, our centre is conveniently linked underground to Orchard MRT Station and major shopping malls. Wheelock Place is easily accessible by car and public transport.
Your time is of the essence. We harness innovative equipment within a safe environment to help us analyse, diagnose and treat your dental concerns with precision and predictability.
With an excellent track record for oral surgeries performed and an extensive patient base, be assured that we listen and take your dental concerns seriously.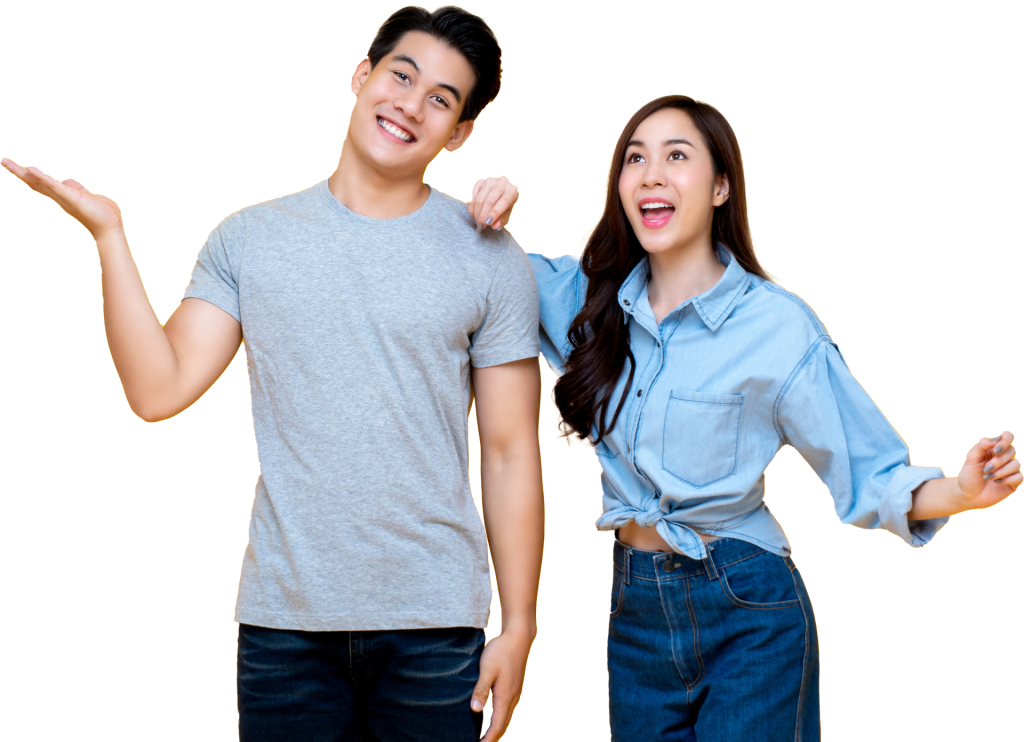 Access to a team of Dental Specialists in Orthodontics, Prosthodontics, Periodontics & Oral Surgery all under one roof.
Inform before perform. From the first consultation to follow-up visits to treatment completion, we will discuss options, advise the needful and you can expect a predictable outcome.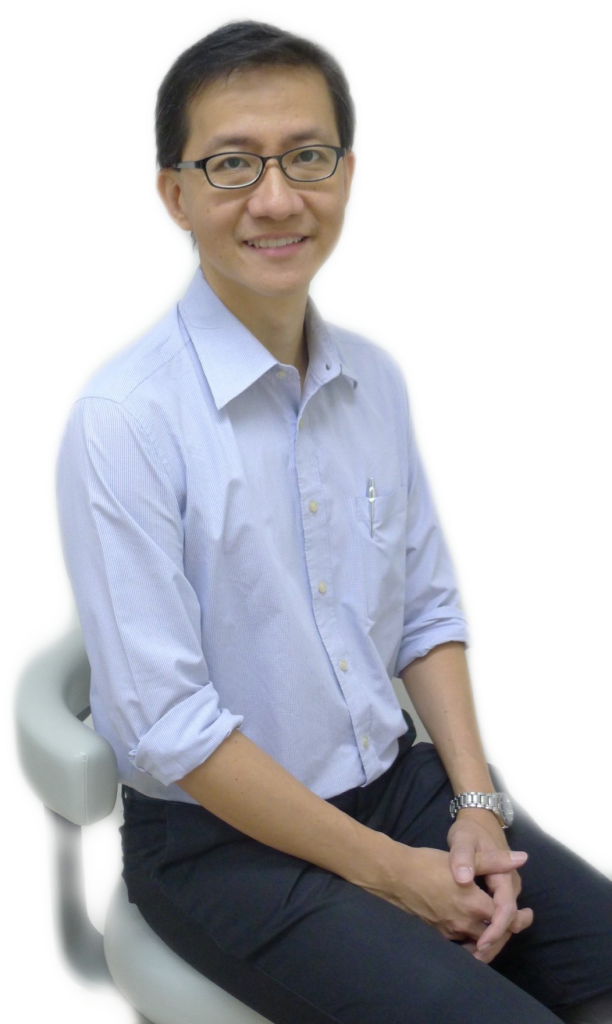 At Tooth Art Dental Centre, we are a team of dental specialists registered with the Singapore Dental Council. Our doctors had undergone post-graduate training of at least 3 years in a specific area of dentistry and carries with them, a wealth of experience and expertise.
Together with our trained dental assistants and treatment coordinators, we are committed to delivering comprehensive dental care at reasonable charges in a welcoming, safe and comfortable environment.
Clinical Director | Orthodontist
B.D.S (Singapore)
M.D.S (Orthodontics)
M Orth RCS (Edinburgh)
FDS RCS (Edinburgh)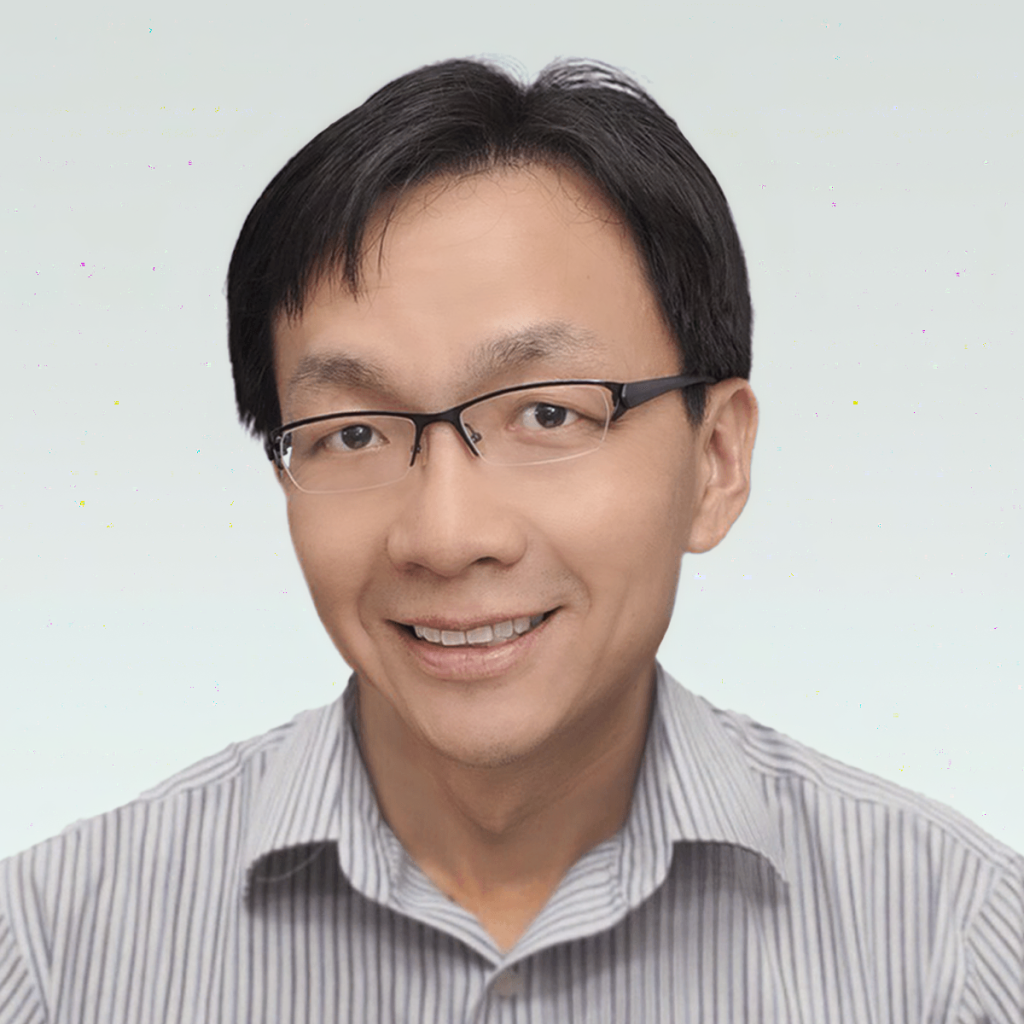 Oral Surgeon
B.D.S (Singapore)
M.D.S (Oral Maxillofacial Surgery)
F.R.A.C.D.S (Australia) F.A.M.S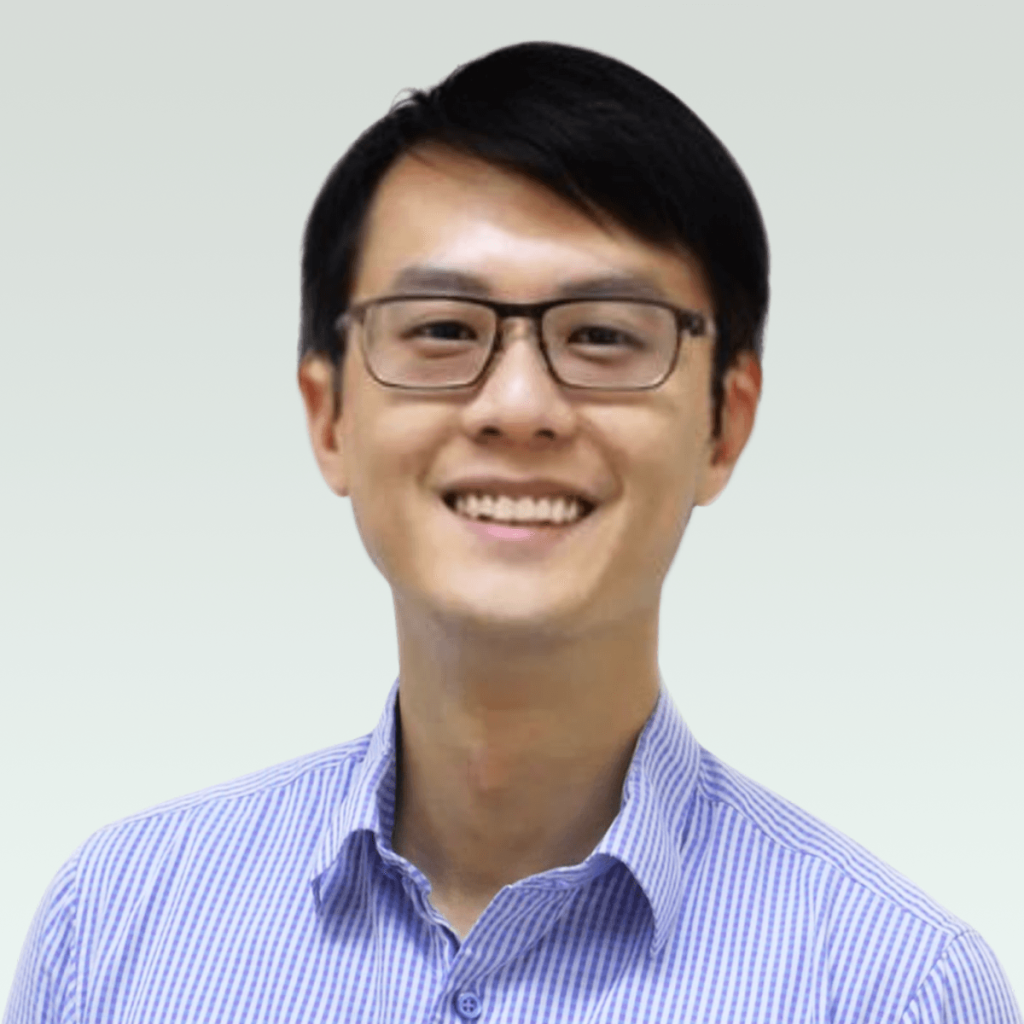 Prosthodontist
B.D.S (Singapore)
M.D.S (Prosthodontics)
MRD RCS (Edinburgh)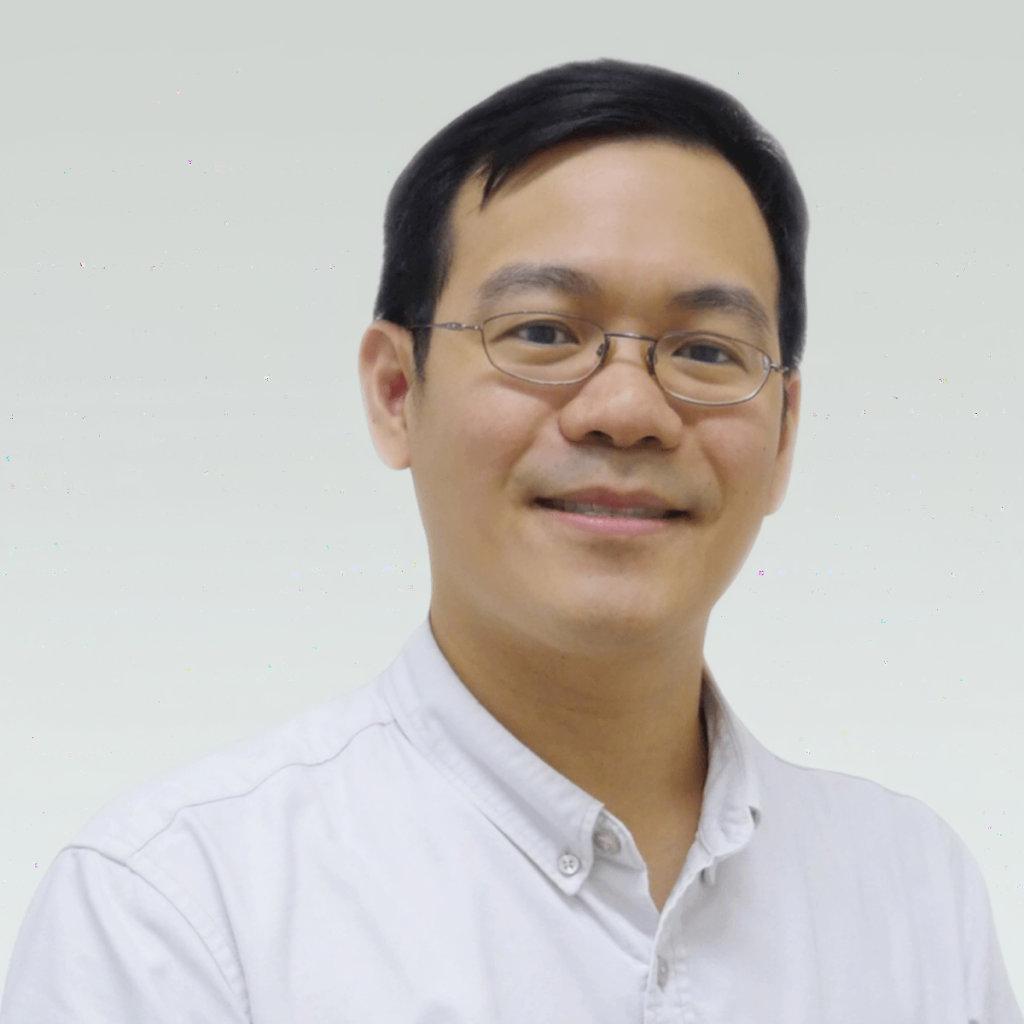 Periodontist
B.D.S (Singapore)
M.D.S (Periodontology)
M Perio RCS (Edinburgh) F.A.M.S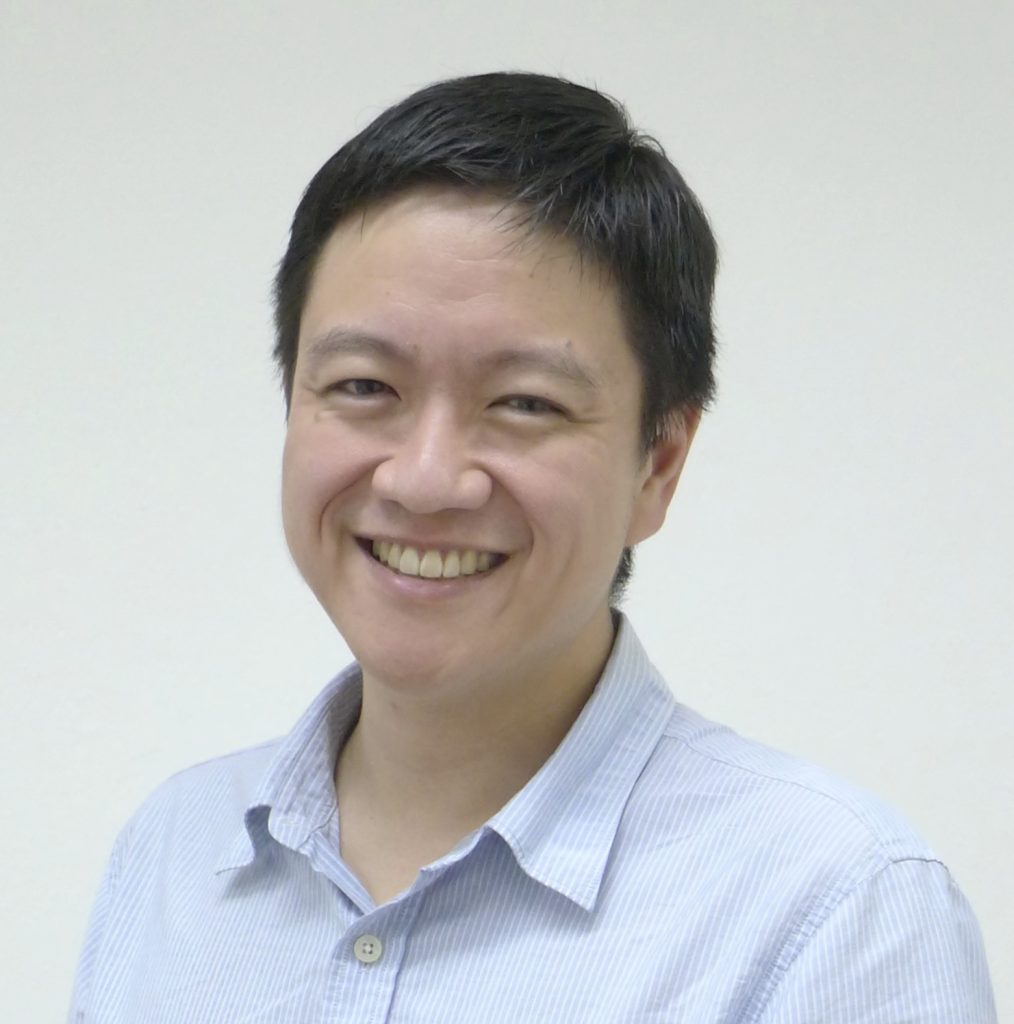 Oral Surgeon
B.D.S (Singapore)
M.D.S (Oral Maxillofacial Surgery)
Learn more about dental conditions and treatment technologies here!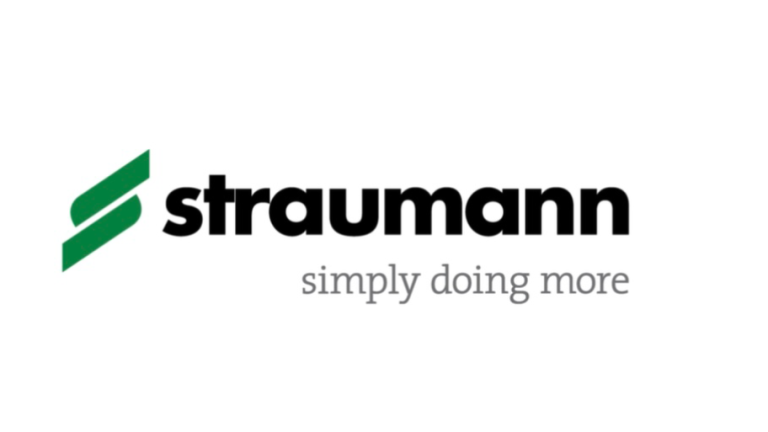 Having a foreign element in your gums can be daunting for some people and that's why we choose to go with Straumann Dental Implant System.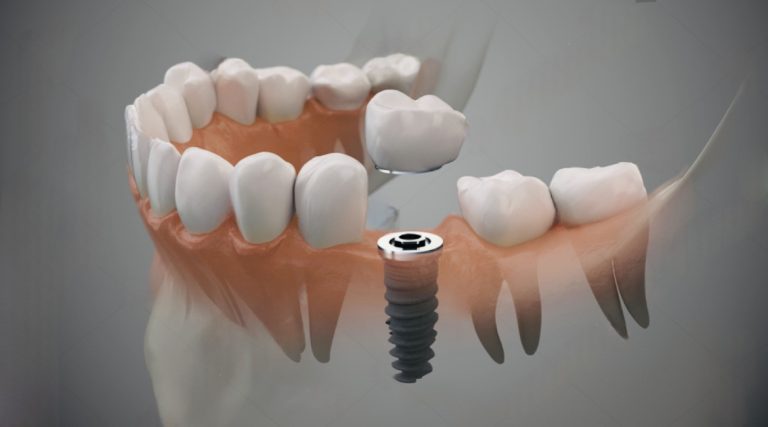 The introduction of dental implants has certainly brought cheer and convenience to those who had lost one or more teeth previously (due to decay or
We're an approved dental Practice for Medisave, CHAS and BabyBonus